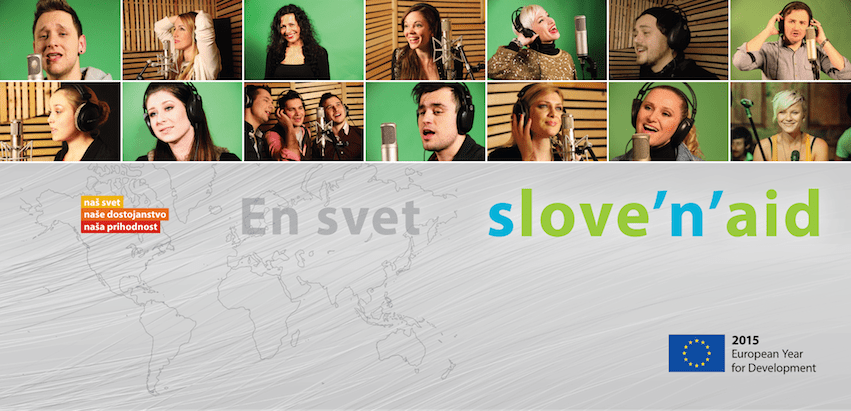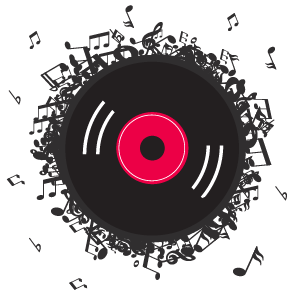 Slove'n'aid
Slove'n'aid si a group of 16 renowned Slovenian musicians gathered to support and to promote international development cooperation and humanitarian aid of Slovenia.
Download mp3 tracks / Download mp3: http://goo.gl/blBToh
Slove'n'aid on Facebook / Slove'n'aid on Facebook: https://www.fb.com/slovenaid
In the context of the European Year for Development in 2015, under the leadership of the author and producer of Žiga Pirnat, the Slove'n'aid recorded the song One world. The group also record a music video with SpotX producer team, which was directed by Andraž Gliha.
European Year for Development 2015 takes place under the name "Our world, our dignity, our future" and aims to inform, educate and raise awareness among citizens of Slovenia and the EU on international development cooperation.
Participants: Alya, Andraž Hribar, Darja Švajger, Eva Boto, Eva Černe, Eva Hren, Jana Šušteršič, Katja Koren, Manca Špik, Nejc Lombardo, Nuša Derenda, Omar Naber, Skupina Gadi and Vlado Pilja.