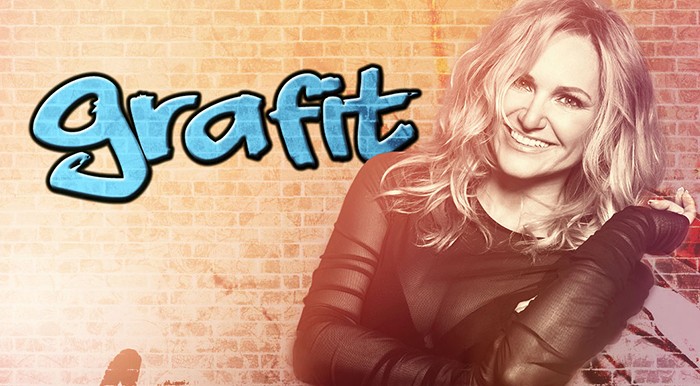 A week before EMA, Nuša will present another new song– Graffiti, "an apocalyptic vision of today's world". The composers are Žiga Pirnat and Andraž Gliha. Like EMA, this night will also be part of the new festival Slovenian Pop Music Days. In addition to Nuša, the night will feature nine more performers who will sing their songs accompanied live by the Symphony Orchestra and Big Band of RTV Slovenia.
At Slovenska popevka, Nuša has so far performed five times, having won three times and once received the Best Singer Award.
Watch Slovenska popevka 2016 live on TV Slovenia 1 on Saturday, 20 Feb, starting at 8 pm CET.